Mart 130 has always been a famous breakfast place in Melbourne. It's like THE famous place to visit when you're here on holiday, and when people mention "breakfast", it's almost a cue to "Mart 130". It's definitely a familiar homing ground where everybody knows about!!
Even when Mr Crusader visited Melbourne last year, he was introduced to Mart130. Read his review
here
.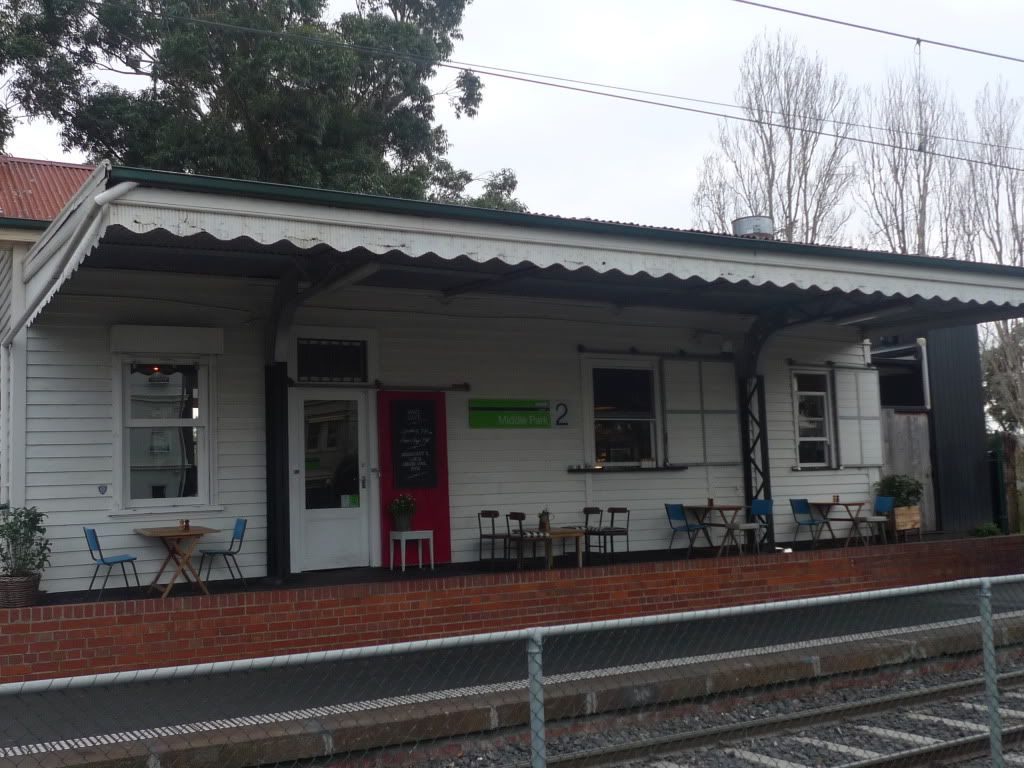 Decided to drop by on my way home from airport as i got back from my winter break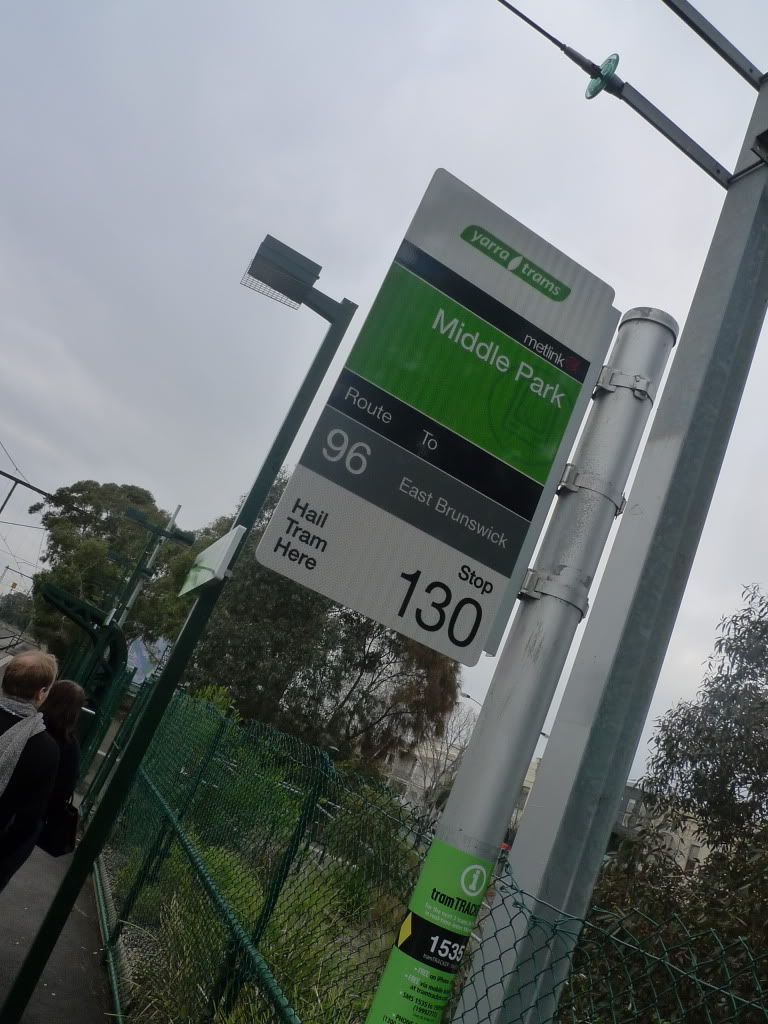 Mart 130 is situated in a really convenient location. Just take a no. 96 tram down to stop 130 and voila~ You're here!!!
Mart was busy but not nearly as busy as usual when we arrived and were ensconced immediately to our seats without any wait. It was a beautifully

Winter's morning wih morning dew fogging up the field ahead of us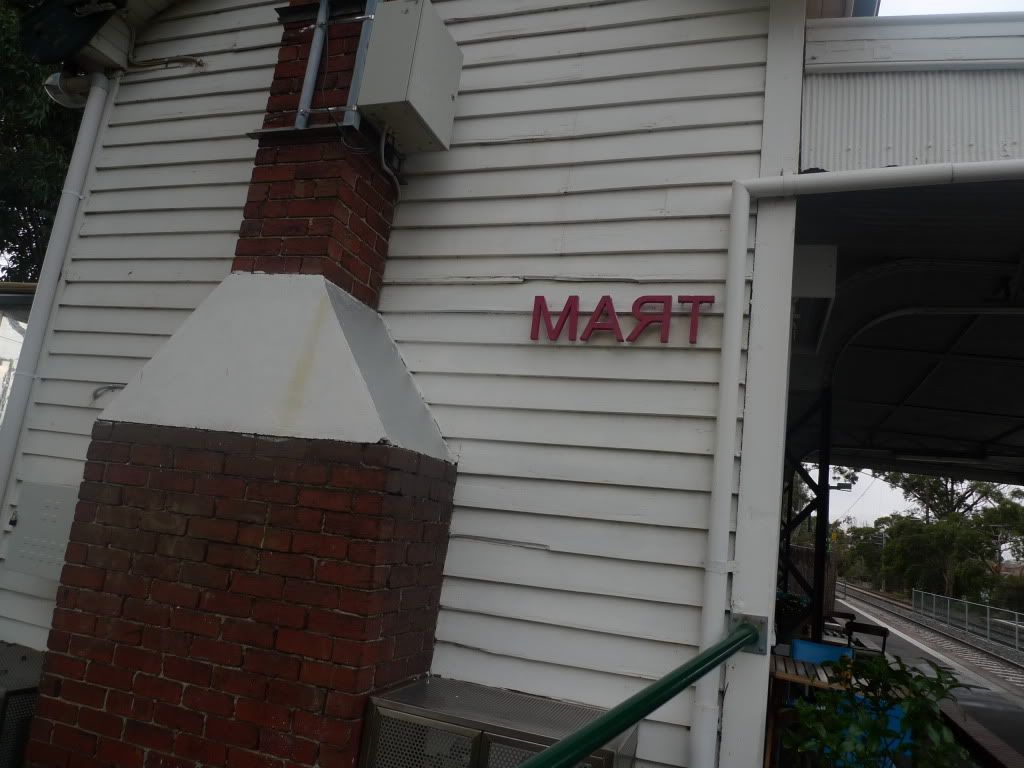 Mart = The Opposite of Tram, geddit geddit?? hehe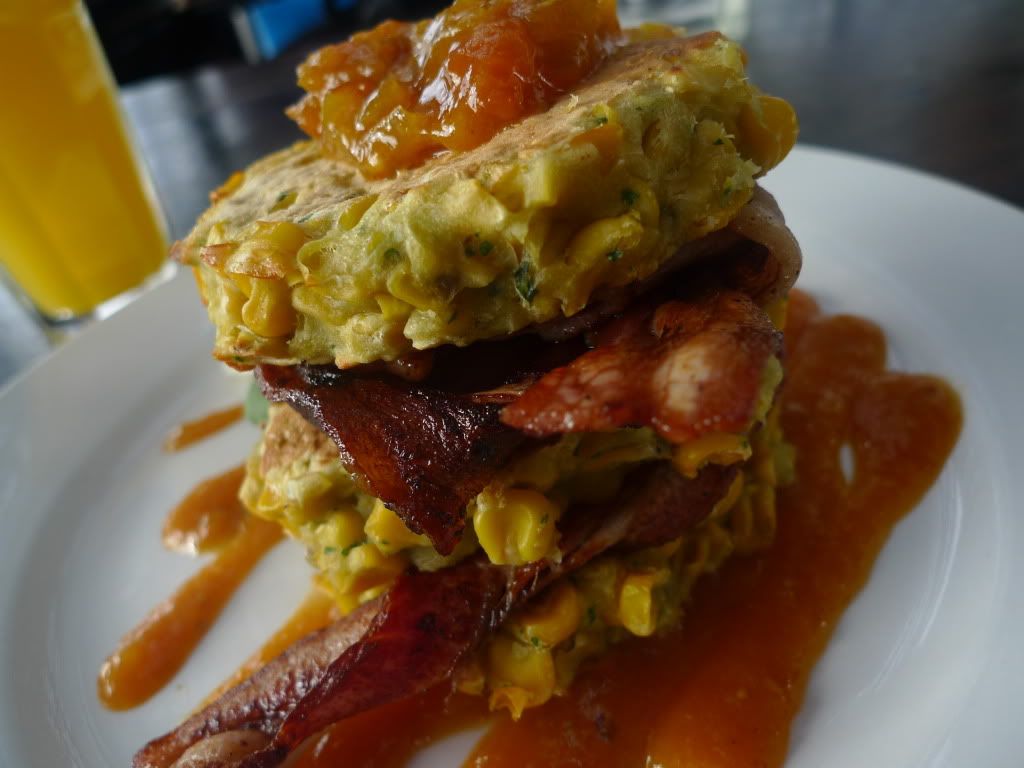 Did you know that their
Corn Fritters
won
breakfast of the year
in
The Age's cheap eats 2008
and they are darn good.
Light, crisp, sweet and juicy but not oily fritters with lashings of bacon. The only thing i didn't quite enjoy was the bacon. A tad bit too oily for my morning appetite.
Chicken Toasties for SY. Comes with bacon, swiss cheese, spiced plum relish on pide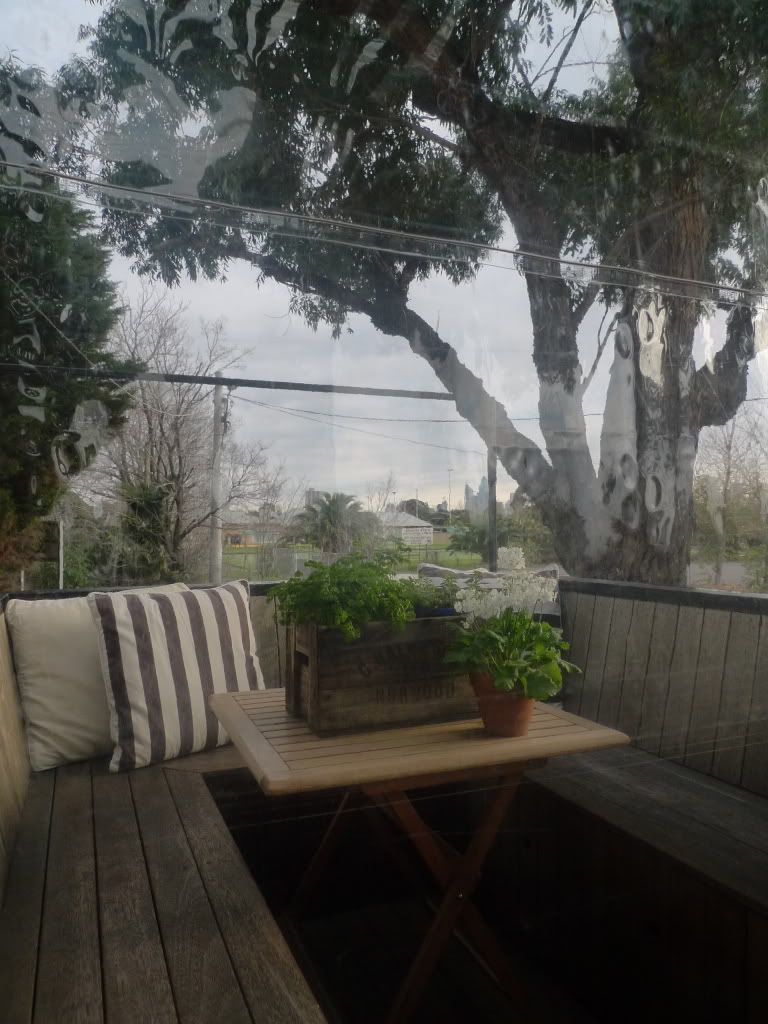 *~*~*~*~*~*~*~*~*~*
Food: 7.5/10
Service: 7/10
(could get a lil' slow when the cafe turns busy)
Ambience: 8/10
Overall: 7.5/10
Mart 130
107A Canterbury Road, Middle Park
(03) 9690 831