I'm pretty sure that The Pressroom has already been "blogged to death"- i quote Ms Jazz. It really means, it's been overly raved about over food blogs. Refer to past review written by Ms Jazz about how she liked her visit
here
.
When i was back in KL for my break, my 3 beautiful baby girls celebrated their birthday dinner (3 consequtive birthdays of 3 best friends) at The Pressroom. With a large group of 15, it was absolutely A-MUST to make reservations beforehands. So many patrons got rejected because it was full house by dinner time.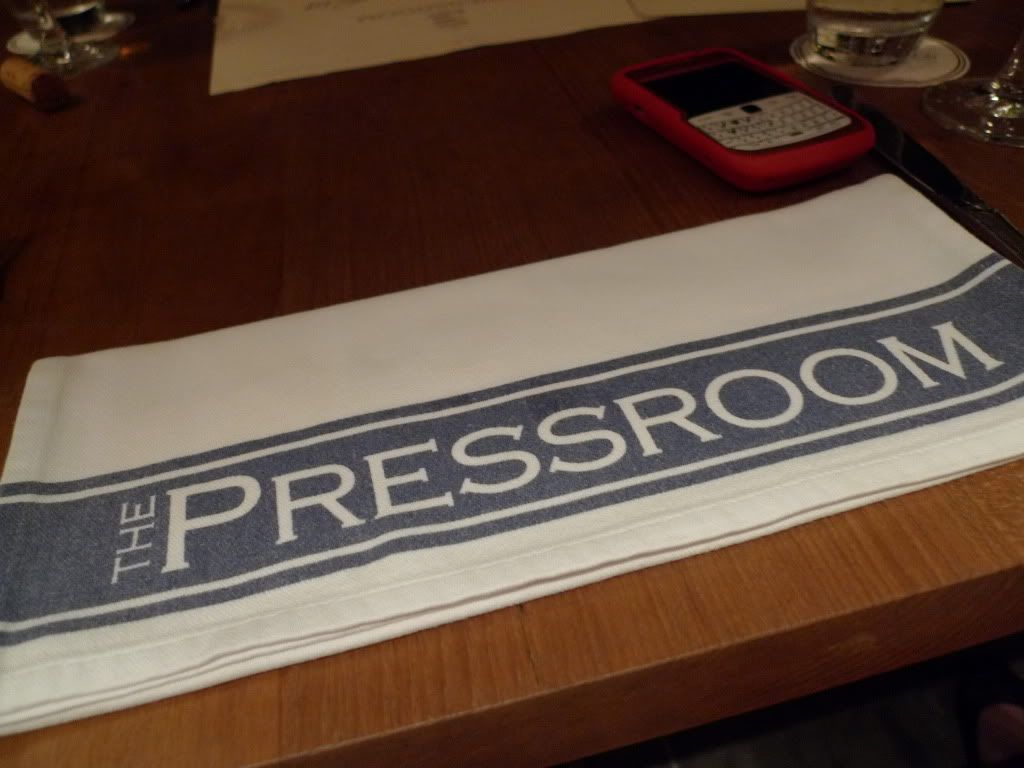 Because SOMEONE in our group practices the Malaysian timing of being "punctual", so we had to order appetizer while waiting..
The seared salmon salad was up to standard, salad was fresh and crisp
..
Wasn't sure whether it was my empty tummy's bias opinion or i was just too engrossed into my gossip session that i wasn't paying much attention to what i was putting into my mouth.. hehe and before i know, the plate was already empty!!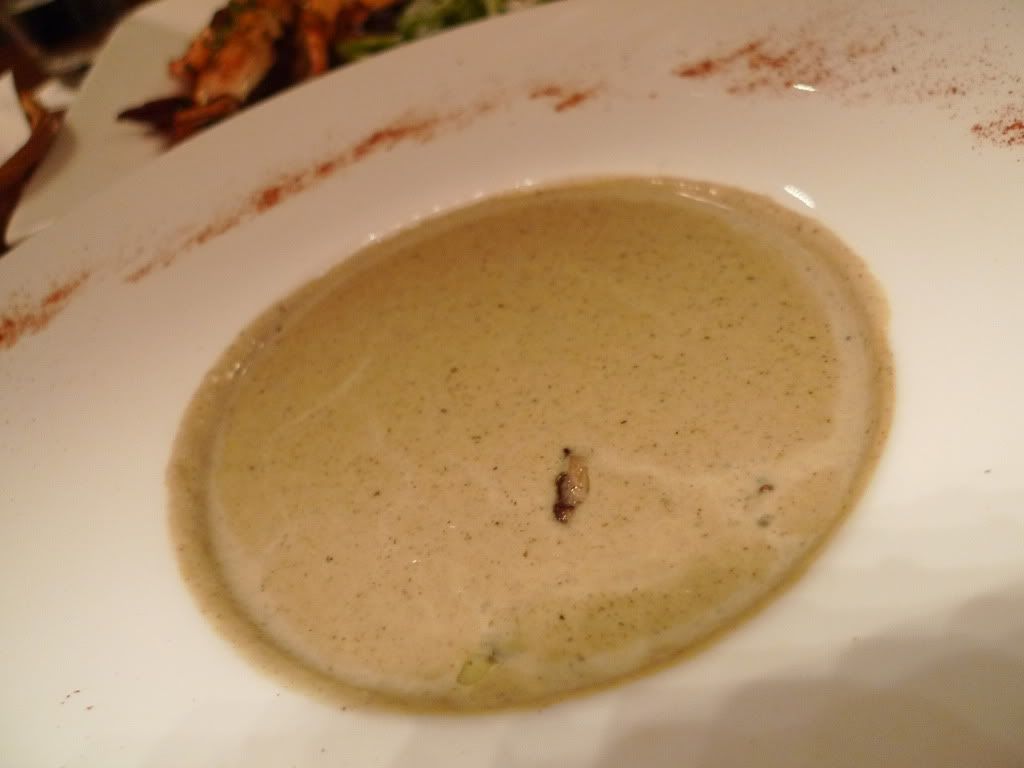 Creamy Mushroom soup
I personally prefer thick, flavourful and freshly blended wild mushroom soup. This one wasn't up to my expectations.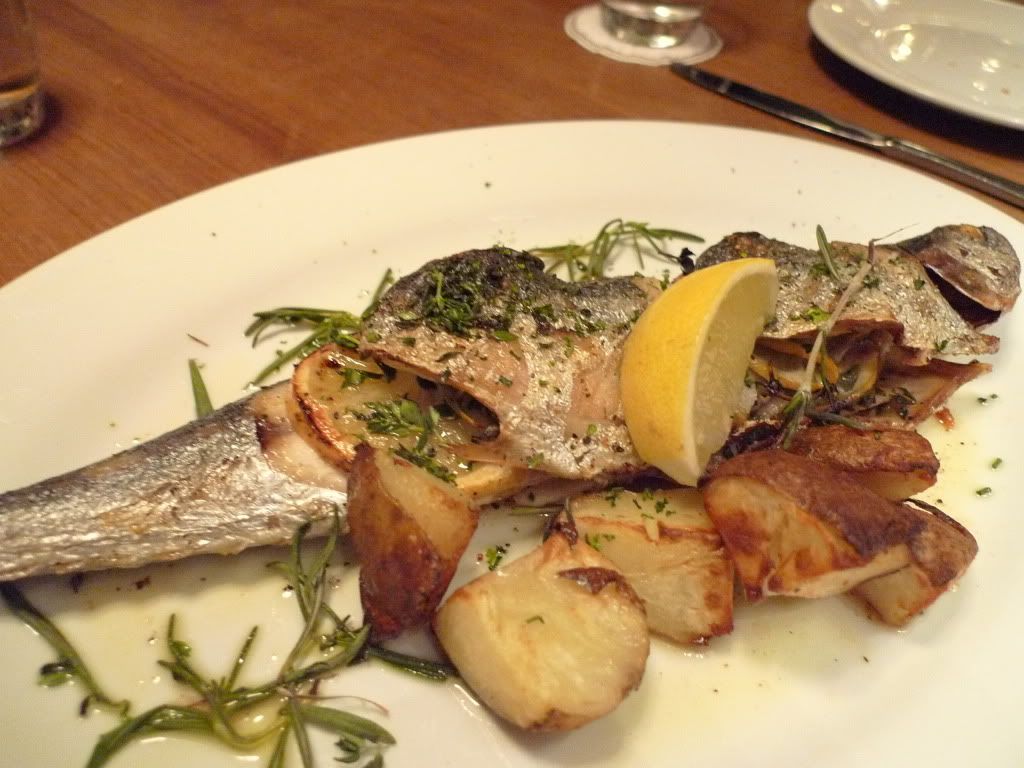 Grilled Sea Bass with roast potatoes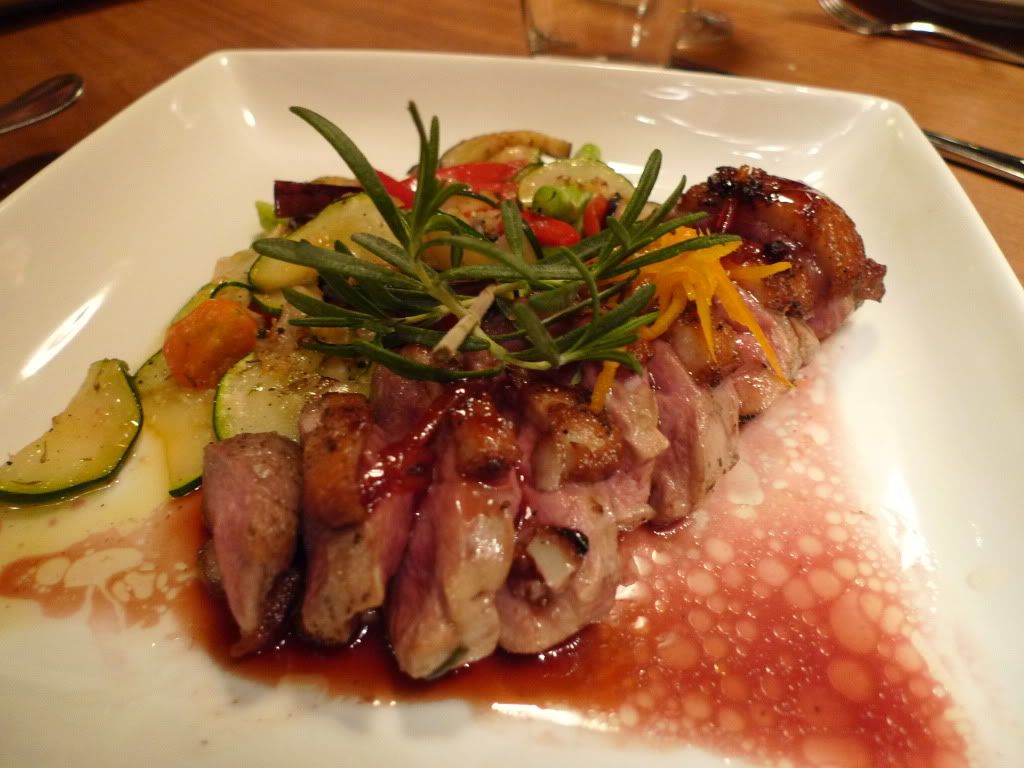 Duck Breast a l' Orange

Texture of the meat was tender and pinkish and still a bit bloody. Just how i would love my meat to be!! Its sweet sauce with tangy taste was quite a different duck-eating experience..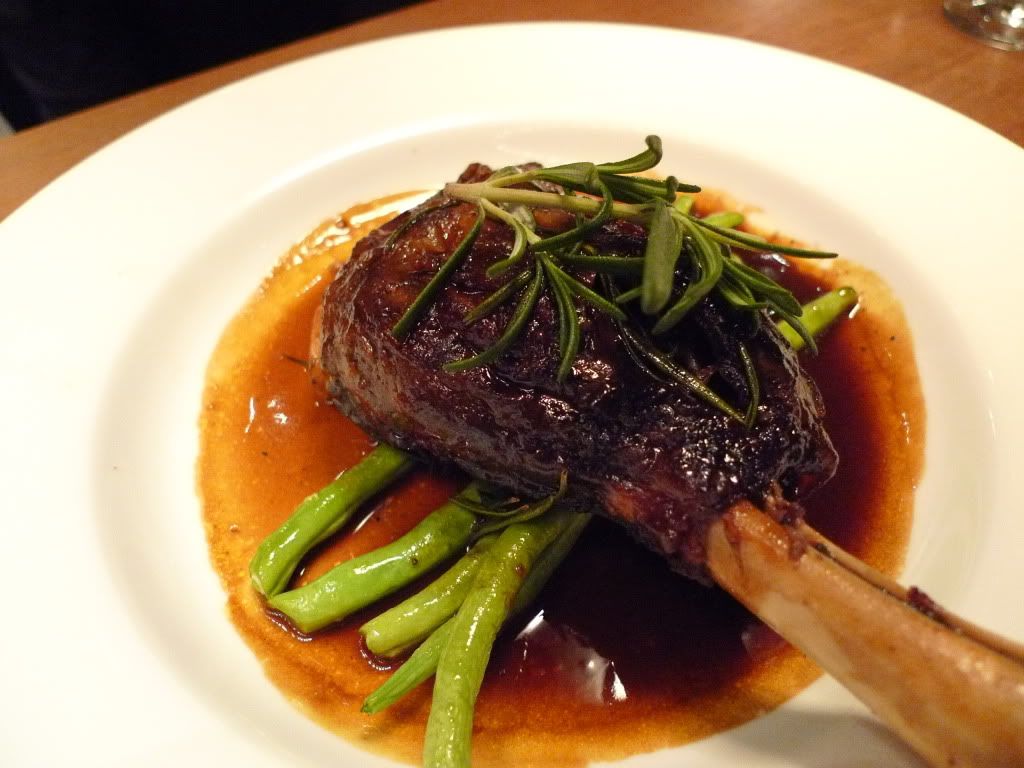 Lamb Shank with Butter Beans

Didn't really like this dish as it was overdone and meat was too tough for its own good. Taste wasn't nicely sipped into the meat. Overall, it was really bad choice.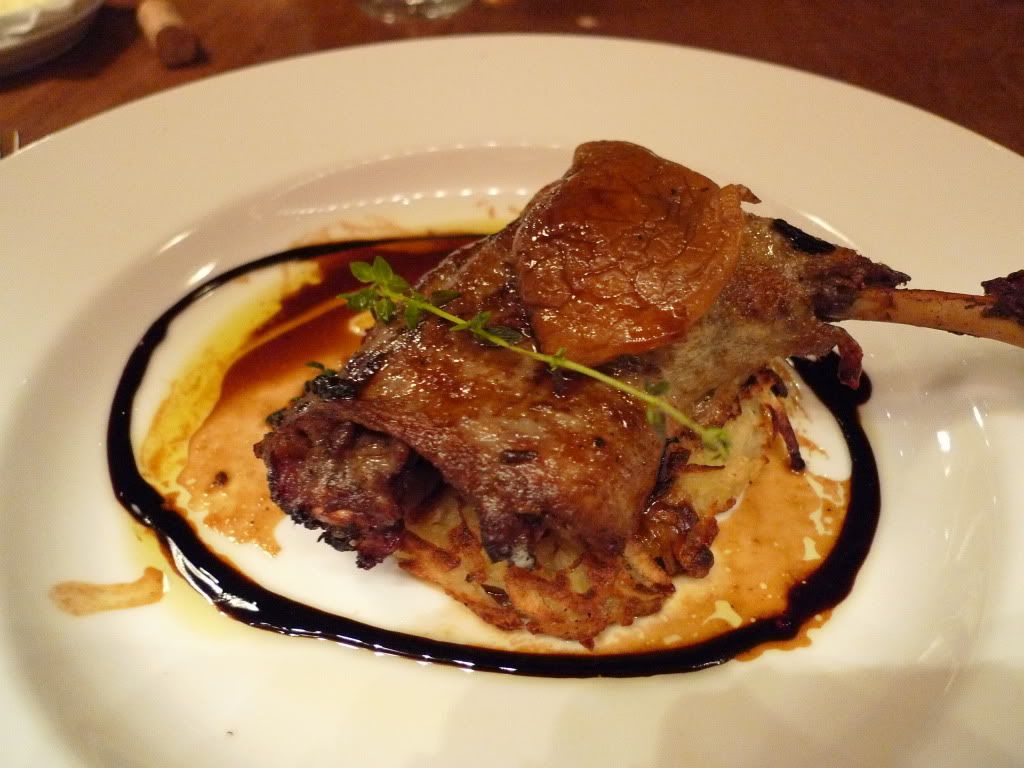 Duck Confit with Sauteed Cepe and Rosti Potatoes

I never liked duck as my main but i thought why not give it a try??! Boy i was wrong.. I should just stick to steak or fish next time. The duck was tough and overcooked. The only thing good about this dish was its mashes. Then again, no one can go wrong with their mashes rite??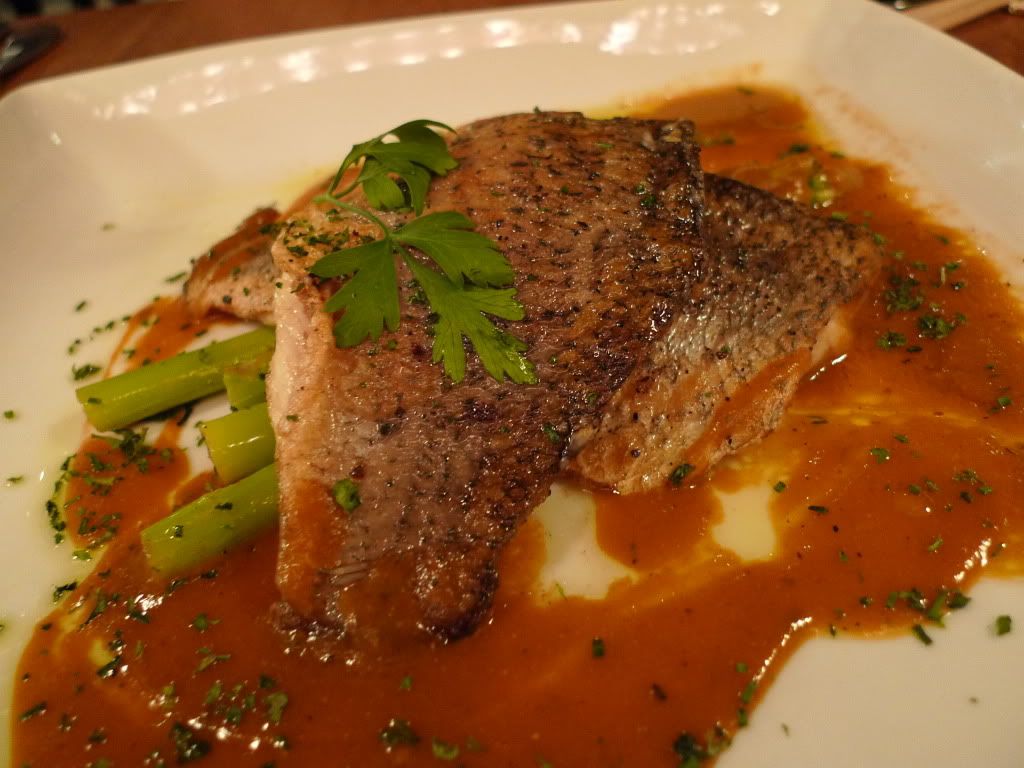 Barramundi with Bisque Sauce and Asparagus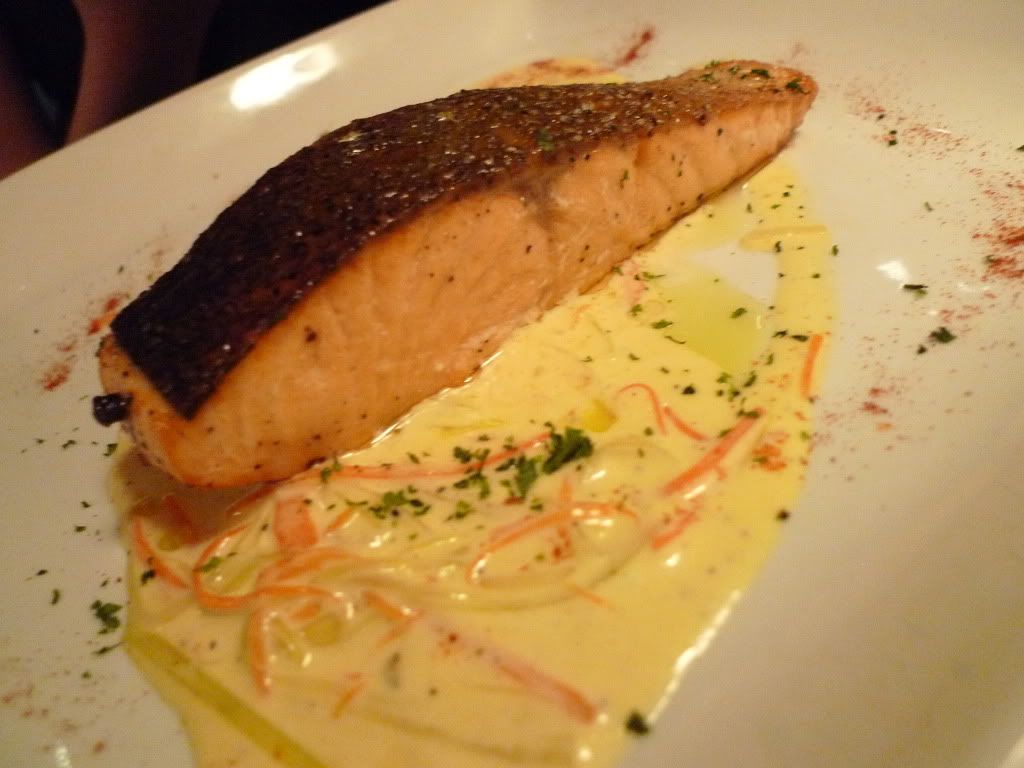 Crispy Skin Salmon on Creamy Leek and Carrot Julienne

Couldn't speak much of the other dishes as i didn't have the chance to give them a try. But from the feedbacks i got, it wasn't a good meal overall.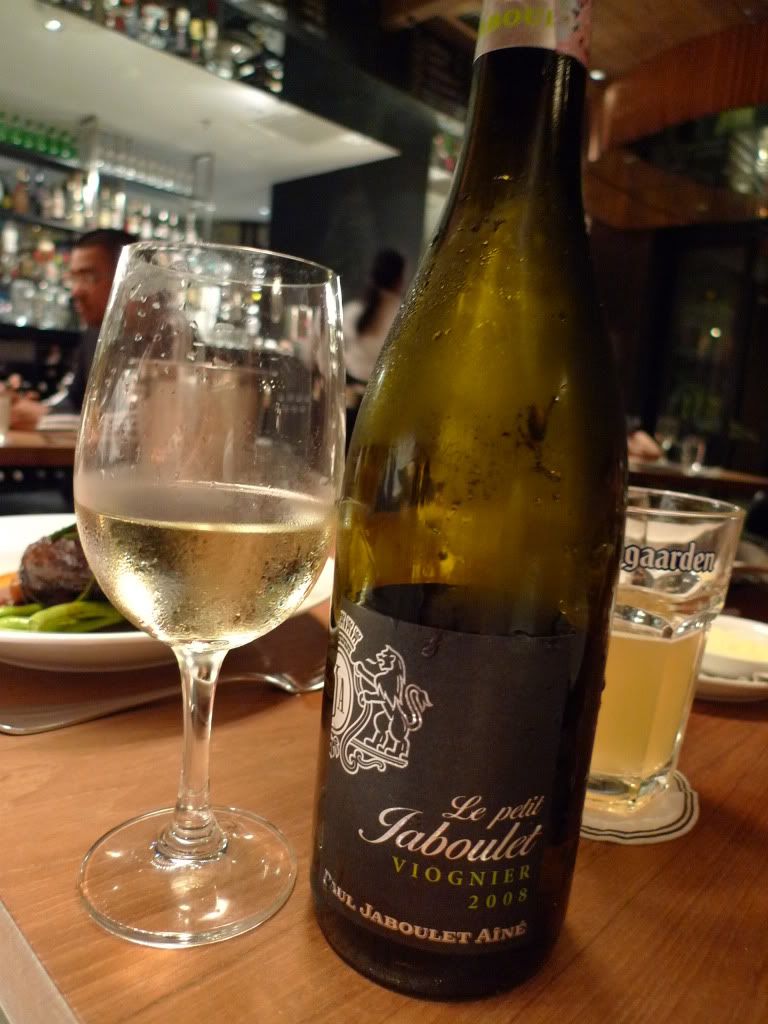 Alcohol is a must in every occasions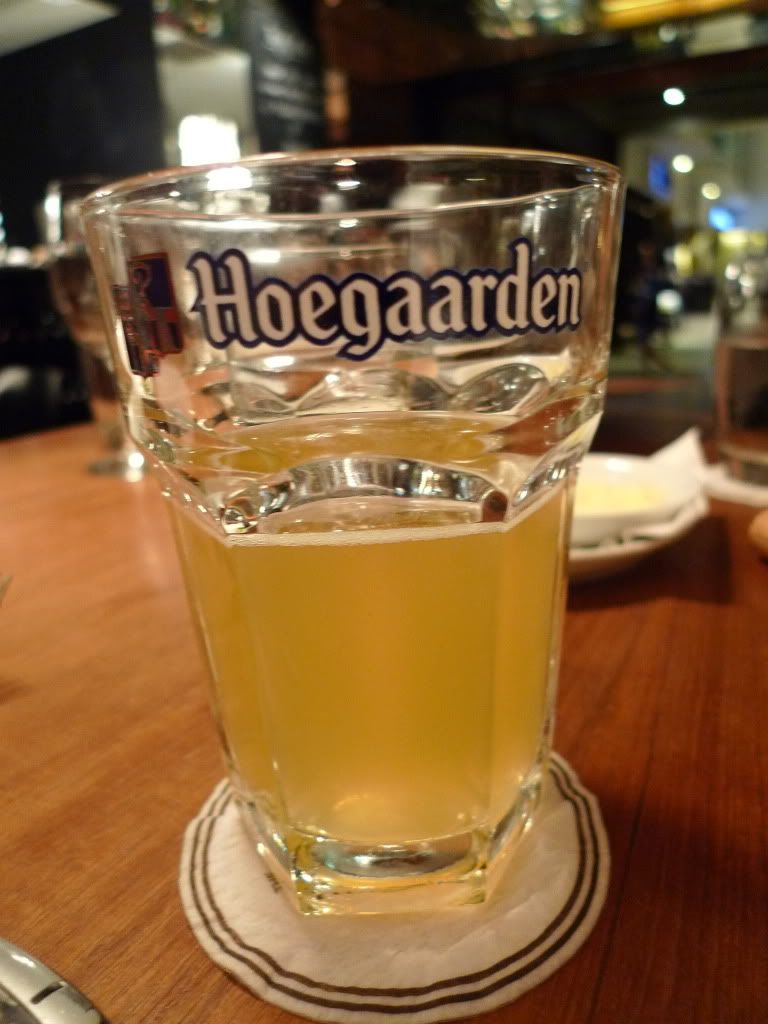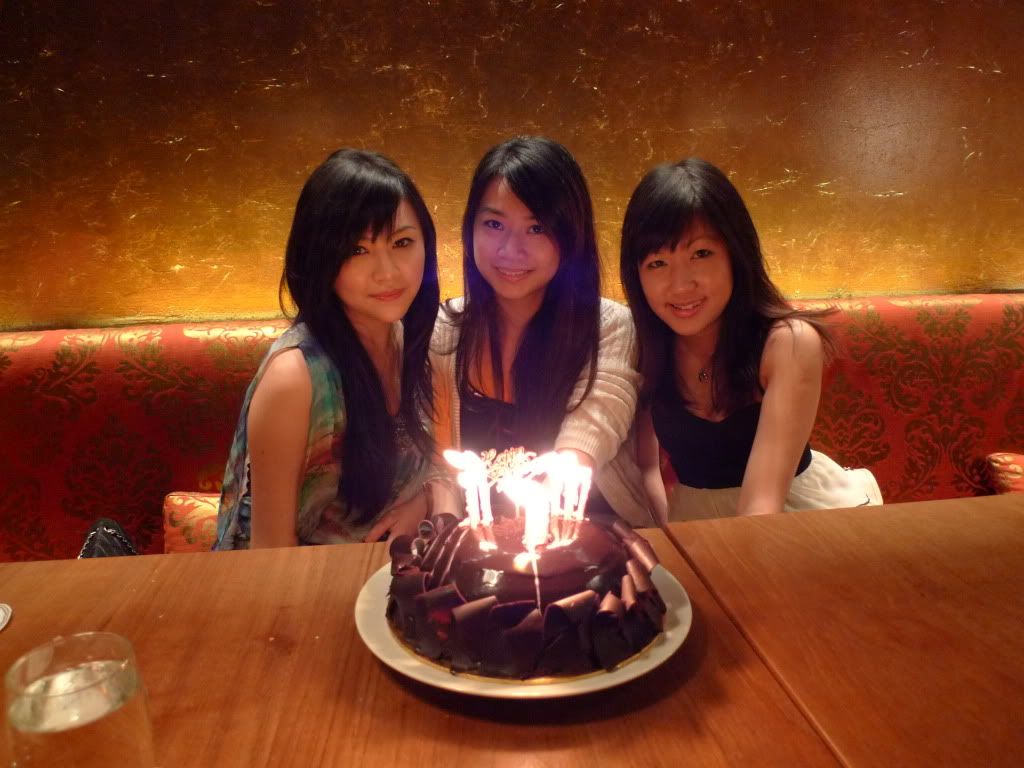 My 3 little angels
♥♥♥♥♥♥♥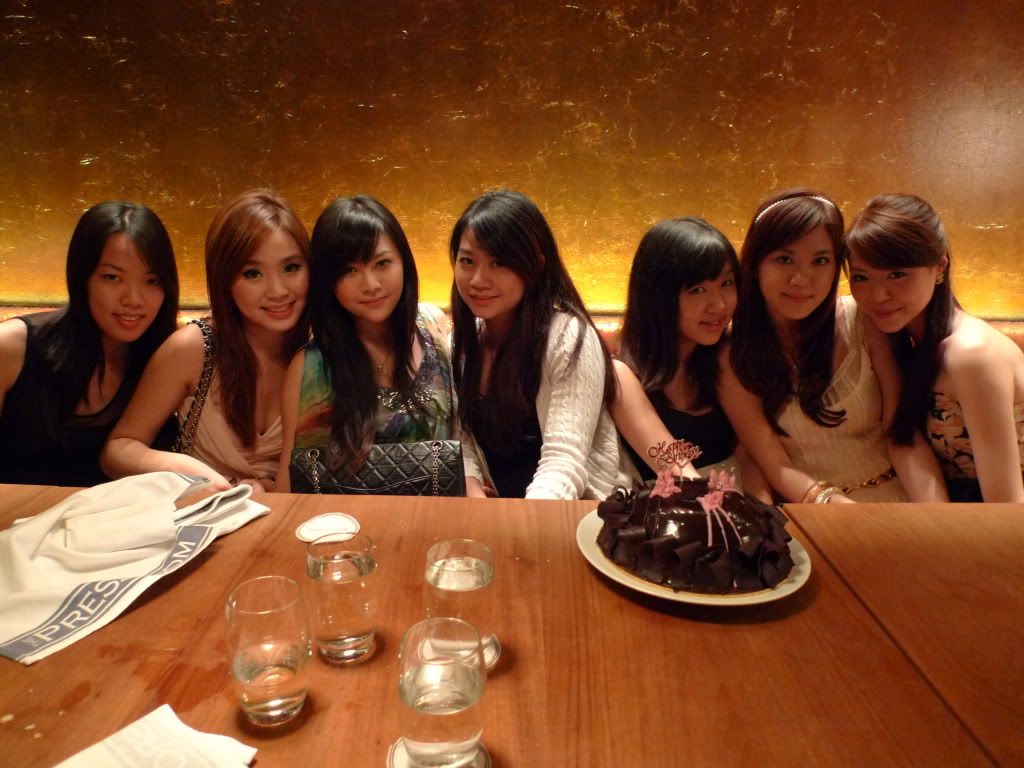 The girls