i know i've blogged about Biero bar previously (Click here).. But here's a brief range of what kinda beer they offer.. And this is probably only 5% of the varieties there!! We have yet to discover ALL of them.. But soon.. I promise, i'll have a full review of all the beers offered in Biero, only in Augustdiners!! =)





Here's my 2 cents on each beer:
ChiMay: Big bottle (size of a wine bottle) for only $35- The guys didn't really like it, tasted somewhat like stout. I like my beer to have that strong herbaceous aromas.
Fat Yak Pale Ale
: Tasted really refreshing with hint of fruitiness. Good chick's beer.!!
St. Arnou Pilsner
: Traditional Czech Style. Very light in taste, rich in citrusy flavour, topped with super cheap price- only $5!!
Murray's Nirvana Pale Ale
: Floral spice and citrus hop with a hint of caramel (perhaps?). Aromatic and at 4.5% of alcohol content.
Duvel Golden Ale:
Belgium Beer. An aroma marked of hops, wheat, and citrus. The smooth taste of this beer lingers in your tastebuds for some time.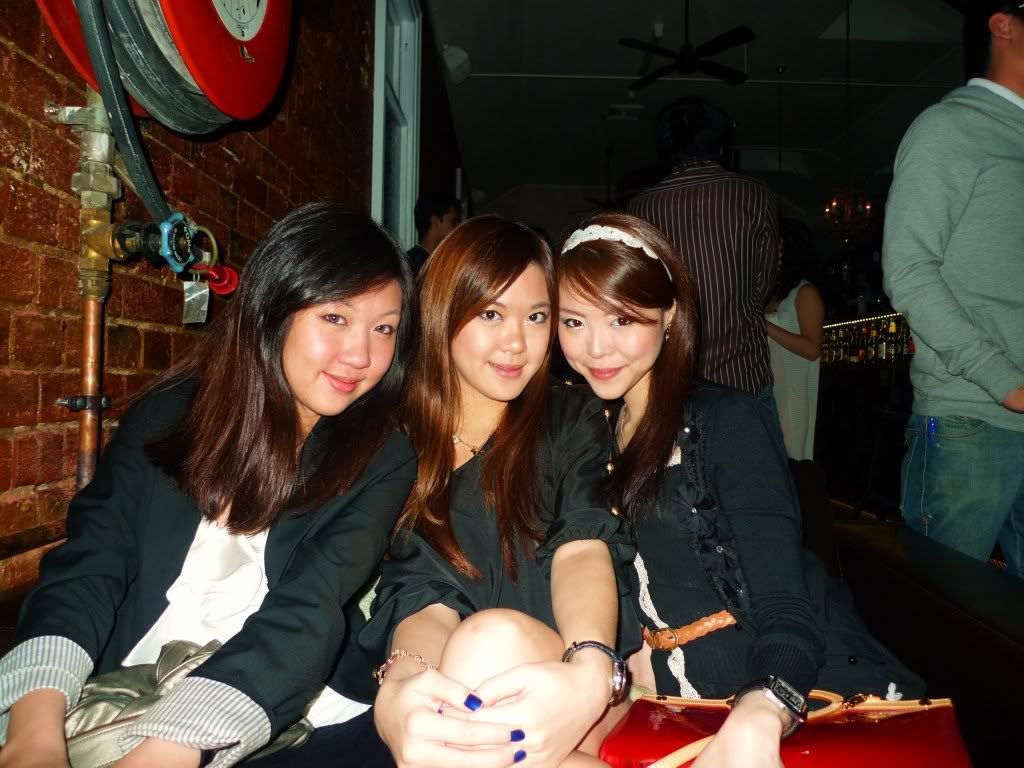 Tiok, Moi, and Ching

My alcoholic friends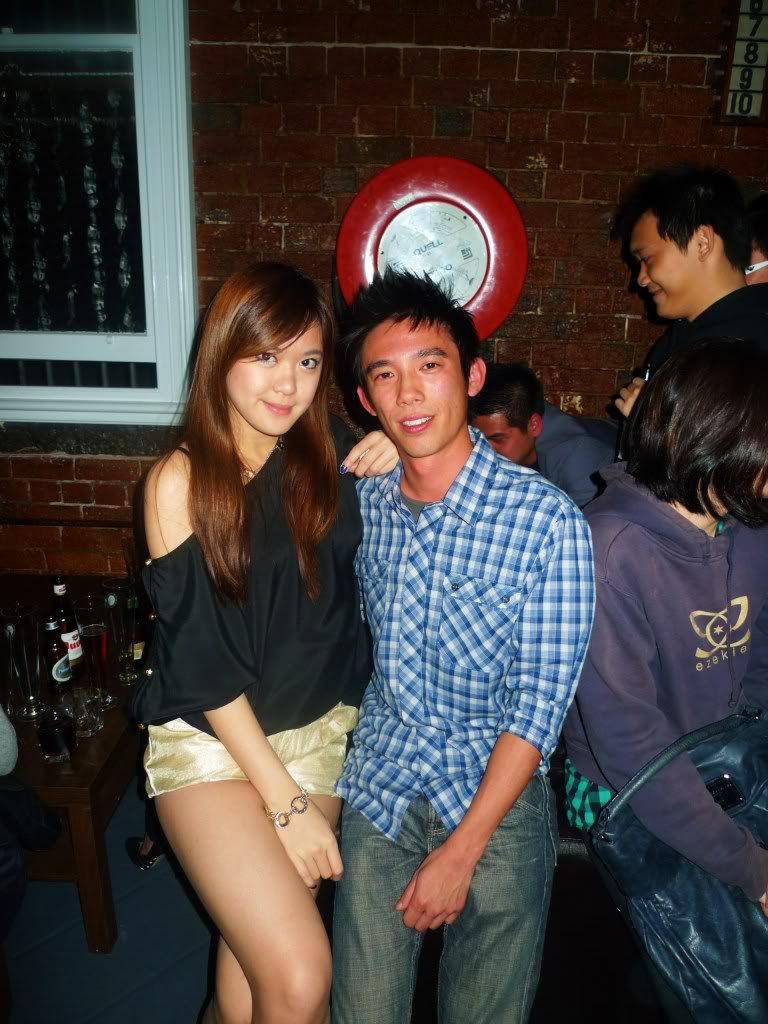 Matt n I

P/s: I bet Ms Jazz must be salivating at all the beers already!! hehe Jealous much??